Windows 10 IoT can be reinstalled using a USB flash drive. This guide will walk you through creating the flash drive and performing the installation.
Prerequisites
An 8GB or larger flash drive (USB 3.0 model recommended for speed)
A PC running Windows 10
A copy of the OnLogic ISO file (contact tech support to obtain, only available to existing customers)
Rufus, downloadable from here.
An active internet connection to the system getting Windows 10 IoT reinstalled (needed for OS activation)
Creating the flash drive

Download the ISO file and Rufus tool, linked above
Insert your flash drive and run Rufus

Click Select and choose the ISO file you just downloaded.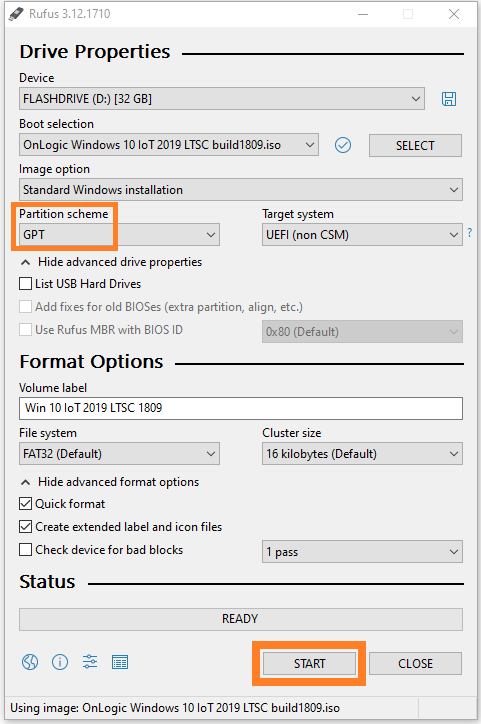 Set the Partition scheme to GPT for newer (UEFI bootable) systems, or MBR for older (Legacy bootable) systems.
Click START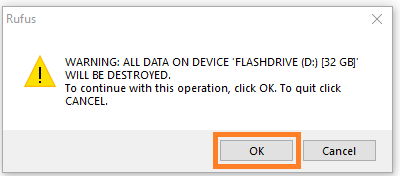 Click OK. This will erase your flash drive and turn it into an IoT installer.
Wait for Rufus to complete.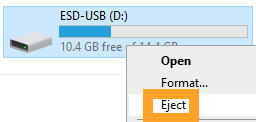 Safely eject the flash drive and unplug it from the PC.
Installing Windows

Connect your newly created flash drive to the OnLogic PC and boot to it.
Press F2 or Delete to access the BIOS. Under the Boot tab, make it the first boot device.
Exact boot instructions vary by model. If you need assistance, contact support@onlogic.com.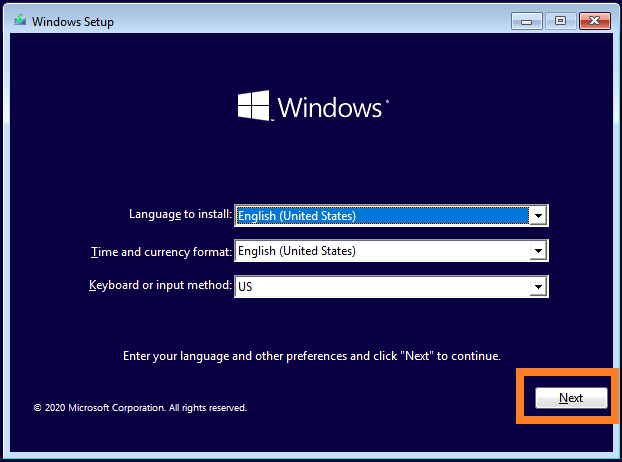 When the flash drive boots, you will be presented with this screen. Select Next.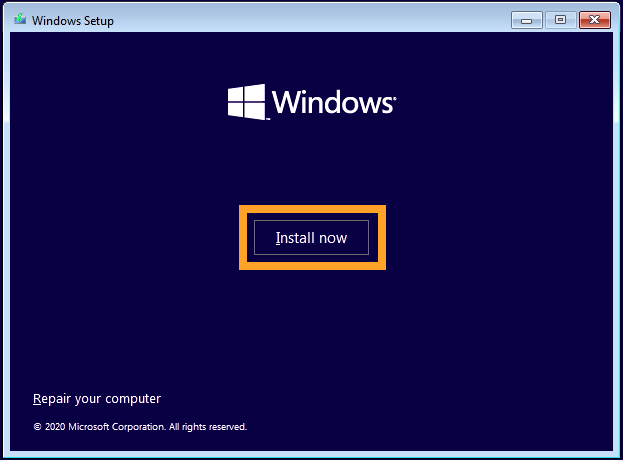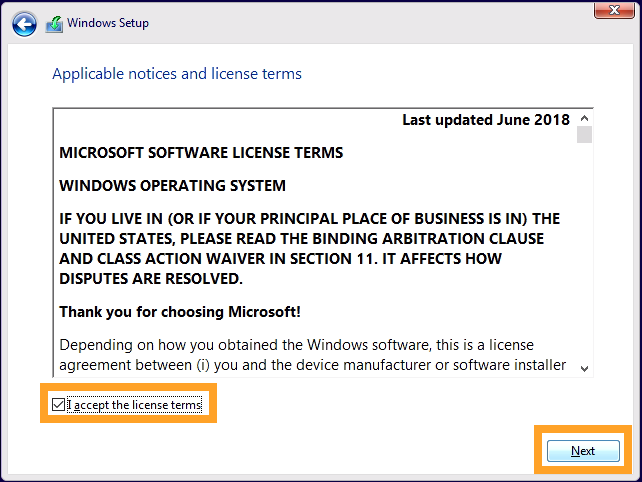 Accept the license agreement and click Next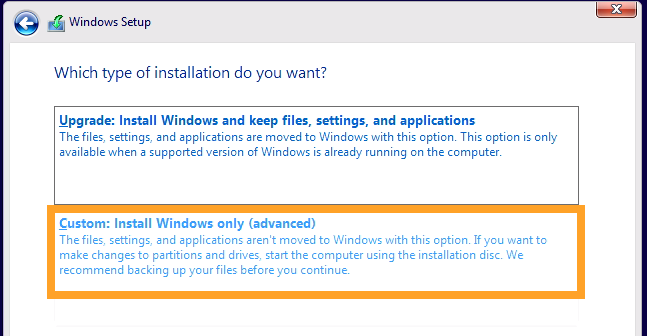 Choose the option for Custom installation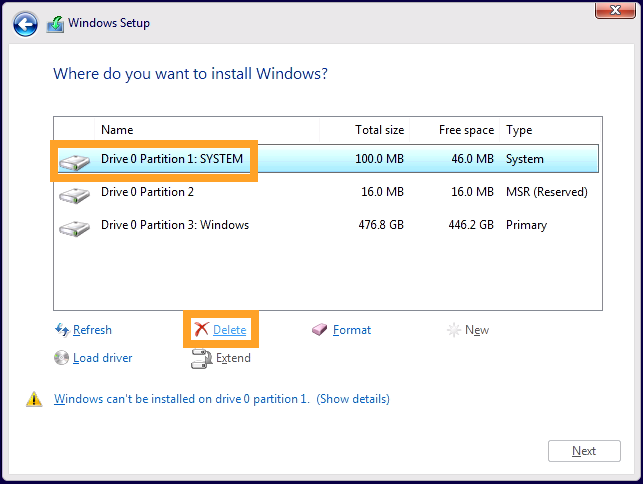 Delete all partitions from the drive you will be installing Windows 10, typically Drive 0.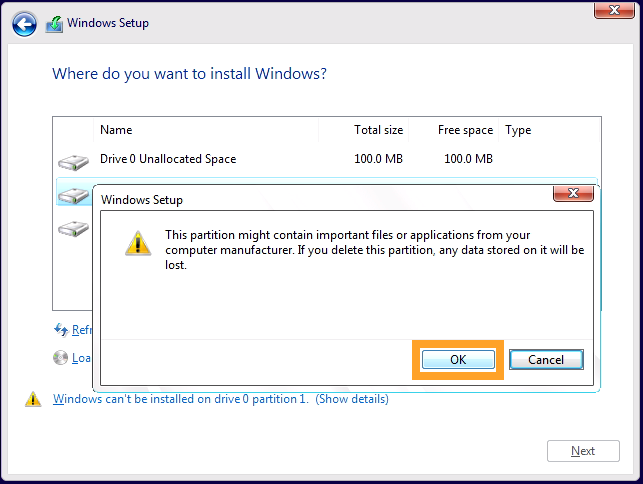 Double check that you are deleting the correct partitions and click OK.
With all partitions deleted, the Window should look like this. Click Next. New partitions will be created automatically.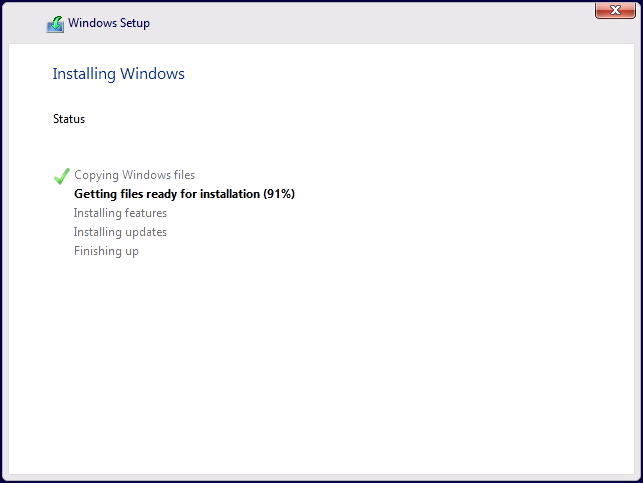 Take a break while the installation proceeds
First Boot & Setup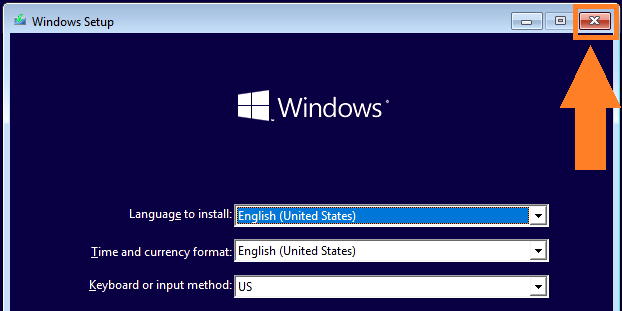 Depending on the boot settings, the system may boot to the flash drive again. If that happens, click the X to reboot and immediately remove the flash drive.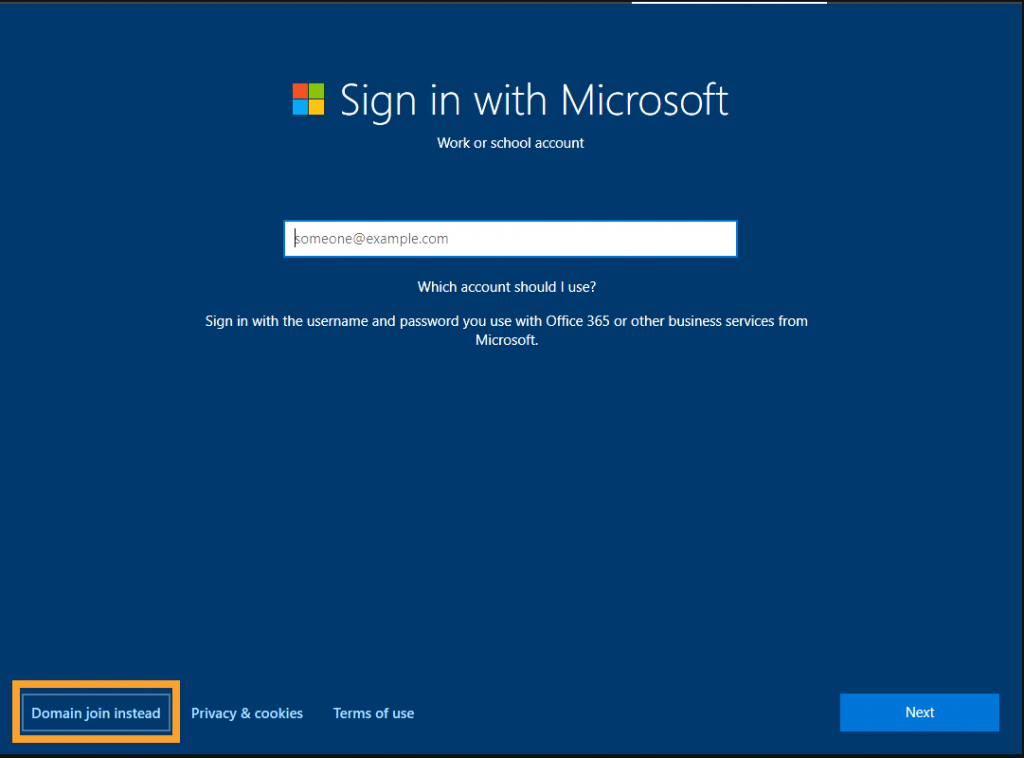 You may log in with your Microsoft account if desired.
In many business use cases, that is not desired. You can create a normal account with the "Domain join instead" button.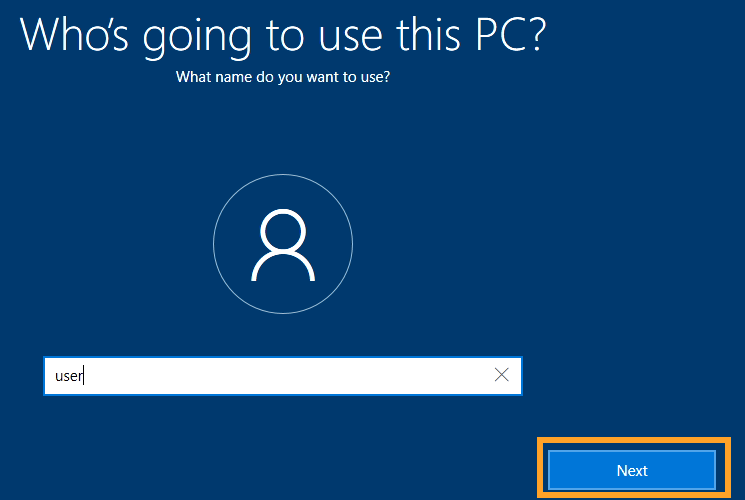 Enter a username and click next. Set a password if desired.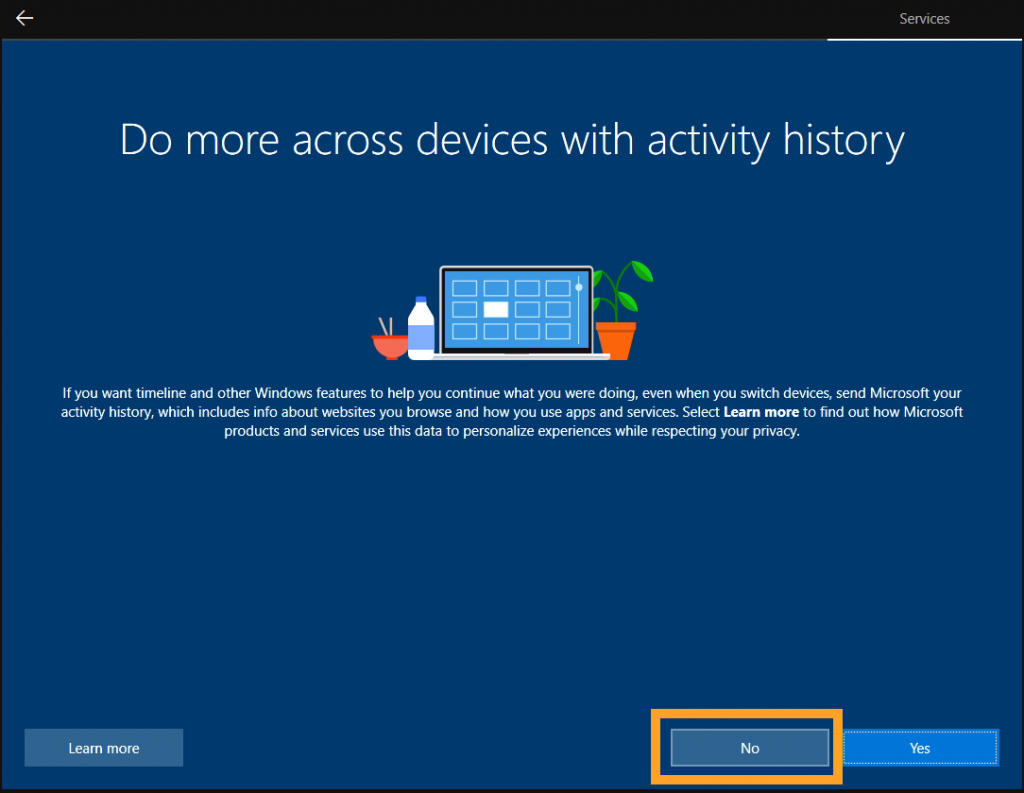 Unless you signed in with a Microsoft account, click NO on this screen.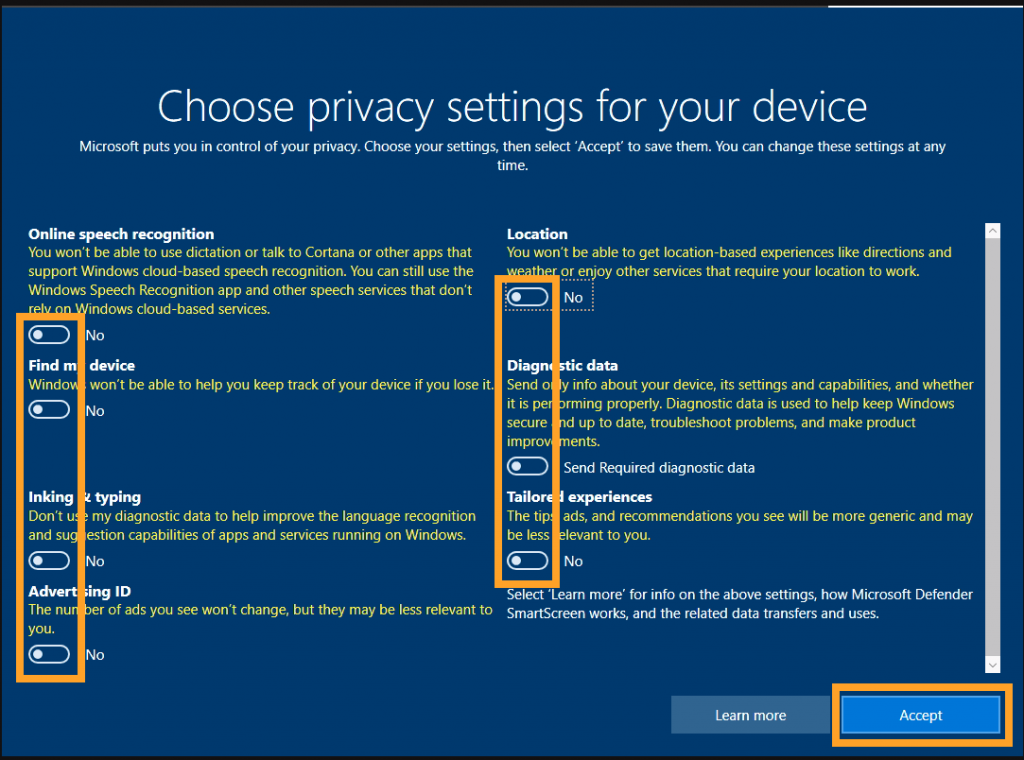 The options on the next screen primarily affect apps from the Microsoft Store. Disabling all options will minimize intrusions if those apps are not used. This can be changed later.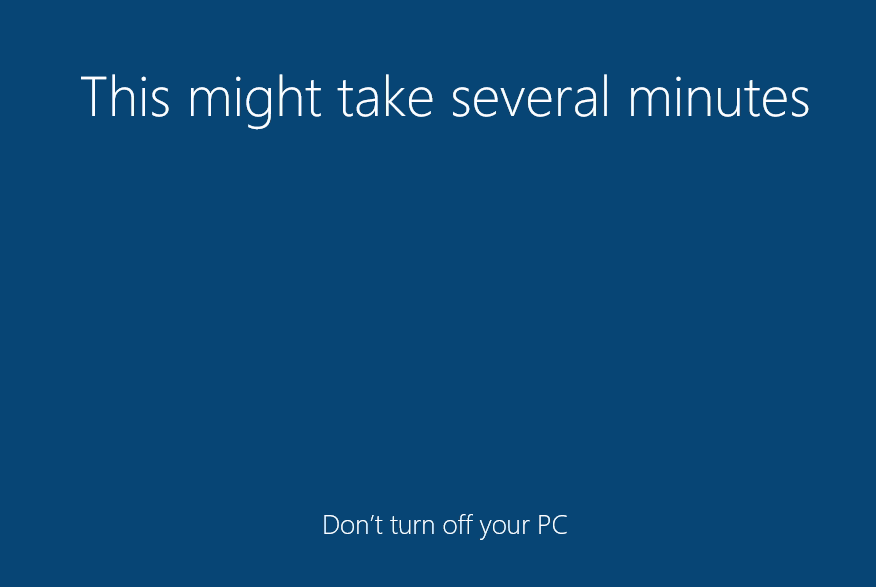 This loading screen will appear for a few minutes while the user settings are applied.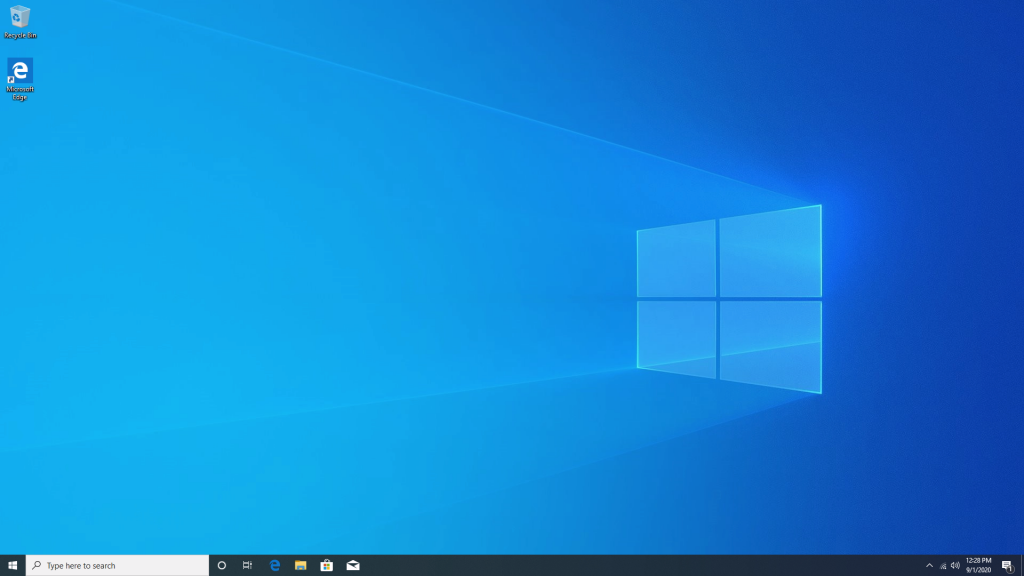 When completed, you will go straight to the Windows 10 desktop.
Your installation is complete!
If you are missing any drivers, start by running Windows update. It tends to find most of them. Otherwise, use the search box at the top of this page to find the "Technical Resources" page for your model. It will have a link to the drivers.
Activating Windows
Windows will automatically activate when connected to the Internet. To force immediate activation, open CMD and type "slmgr /ato"