Booting MS-DOS from a USB drive can be useful for applying BIOS updates and other tasks.
Required Tools
USB flash drive (32GB or smaller)
A Windows 7/10 PC
Creating the drive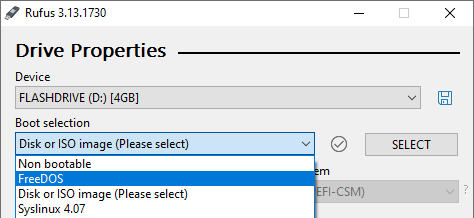 Launch Rufus
Under "Device" select your USB drive
Under "Boot selection" choose "FreeDOS"

Click START at the bottom of the window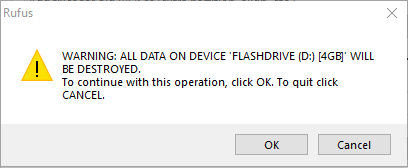 Double check you have selected the correct drive and press OK to proceed

When the status bar says READY, the process is complete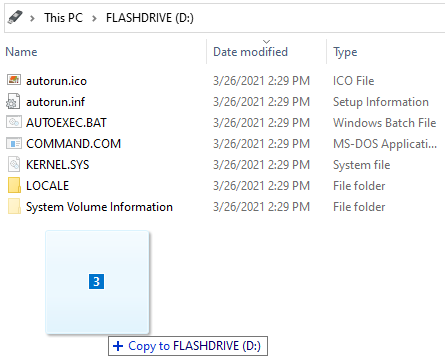 Copy any files you will need in DOS to the flash drive. If you are applying a BIOS update, copy those files now.
Eject and unplug the flash drive
Booting to the drive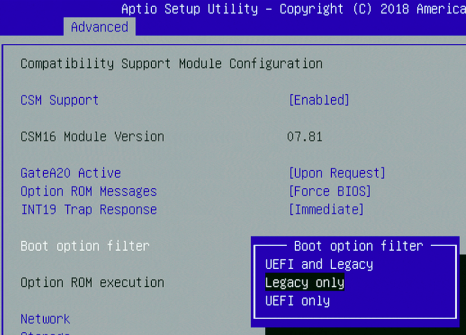 Connect the flash drive to the target PC and power it on. Go into the BIOS (Typically F2/Del/Esc) and set it as the primary boot device.
On newer systems, it is necessary to enable CSM / legacy boot mode as shown.
If successful, you will be greeted with the familiar old DOS prompt.
Use the dir command to confirm what files are on your USB drive.
Update .bat files can be executed by typing the filename.