All systems built by OnLogic go through a rigorous quality inspection and testing process. This page provides an overview of that process.
Supply Chain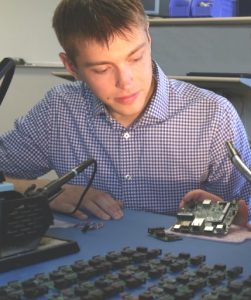 OnLogic maintains a team of supplier quality engineers that work locally with our suppliers across the world. In addition to visiting the factories to conduct physical inspections, they monitor quality data and follow up with suppliers on any issues identified.
Product Introduction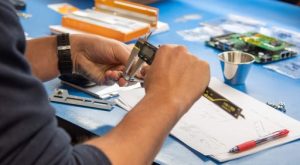 When a new product is added to our portfolio, it goes through a verification process. Compatibility, functionality, and regulatory certifications are verified.
Components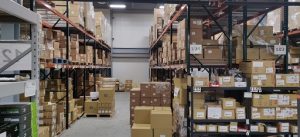 Any changes made to existing components are reviewed by a cross functional team. If needed, the product introduction process is repeated to ensure a smooth transition to the new component revision. Components are stored in our climate controlled and ESD (electro-static discharge) safe warehouse prior to assembly. Strict ESD handling guidelines are in place.
Assembly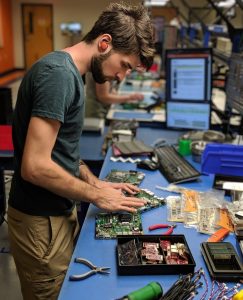 Systems are assembled by a team of well trained technicians. Specific work instructions for each configuration are followed and regularly reviewed by engineering team members. During each step of assembly, critical inspection points are checked off.
Example inspection points:
Fans installed correctly
Thermal paste application is to spec
Expansion cards fully seated
Auto power on is set
Memory installed correctly
No ports are blocked
Visual and Mechanical Inspection
Testing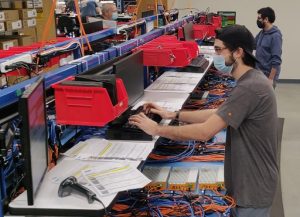 Once assembled, systems go into our testing process where another set of inspections are conducted. Much of these are automated by our custom testing software.
Testing is specifically tailored to the components inside the system. Below is a list of common tests.
BIOS Check
Addon USB ports tested
Network ping test to internal server
Hardware IDs of all storage and PCI devices verified against order
Hardware functional test
CPU and disk temp monitored
Results reported to server and verified against known good baseline