Contacting Us
Contact tech support via phone or email.
(802) 861 – 2300 option 2 -or- support@onlogic.com
Provide us with your system serial number (typically begins with U followed by 6 numbers) and any details you have on the issue. We may suggest remote troubleshooting steps or ask additional questions to fully understand the issue.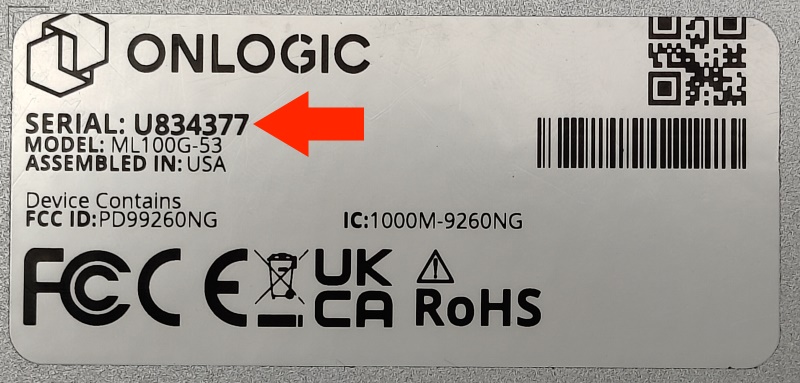 Sending us your system
If we determine the system needs to be returned to OnLogic for repairs, we will provide you with an RMA number and shipping details.
An RMA number is required before returning any product to OnLogic.
Original packaging is ideal, but not required unless the unit is being returned for a refund. As an alternative, you may use your own packaging. Ensure the system has at least 2″ of padding on all sides. Air bags and packing peanuts are not recommended. Any bare components such as motherboards or RAM should be inside a static safe bag.
Examples of acceptable packaging: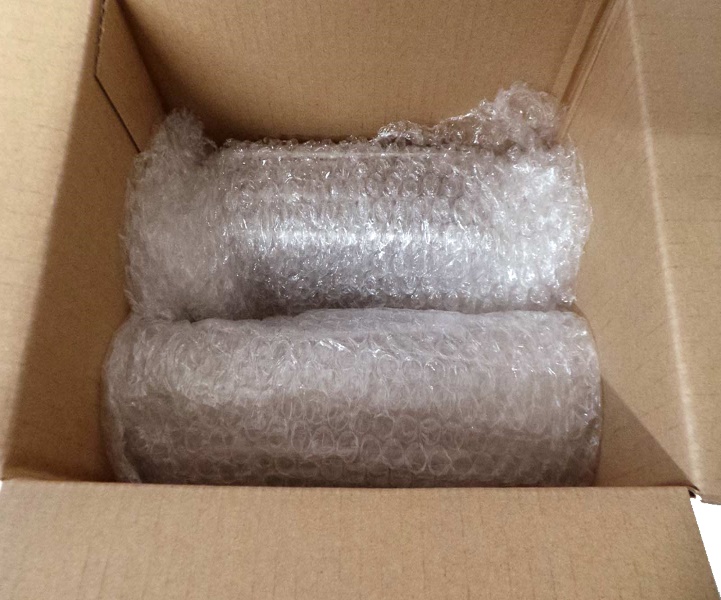 Repair Process
Once your shipment arrives at OnLogic, we will typically complete repairs within 5 business days.
We will first attempt to reproduce the issue as reported. Once we can reproduce it, we use our diagnostic tools to narrow down the issue and find the root cause. If the cause is hardware related, the part in question is replaced and tests are repeated.
The HDD/SSD may be erased during the troubleshooting process.
At the end of the repair, the same thorough test we run on all new production units is run on the repaired unit to ensure it is fully functional.
Repair Completion
Upon completion a repair summary will be sent to you. It will contain a summary of our findings and describe the repairs made.
We will ship the unit back to you with a copy of the repair summary enclosed in the box.
Any failed components are recorded in our database where failure rates are tracked. Suppliers are followed up with on failure trends and corrective action reports are created for any internal issues. Our quality team uses this data to help prevent future issues.