Applies to: DI-Series, DS-Series, DX-Series, P2000-Series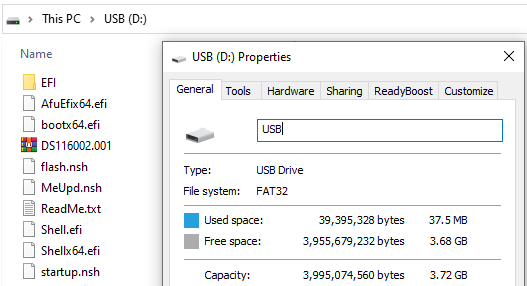 Copy the BIOS files to a FAT32 formatted flash drive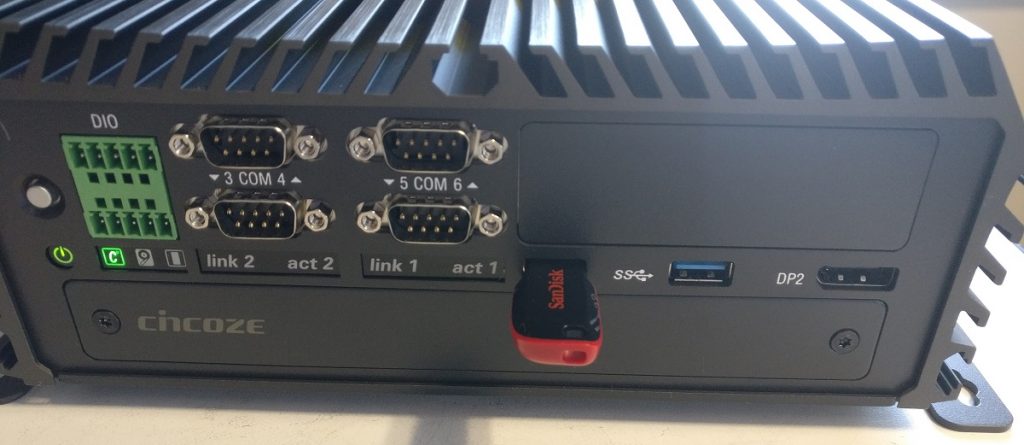 Insert the flash drive into the Cincoze unit
Power on the unit, and press the Del key a few times until the blue BIOS menu appears
BIOS Navigation: Use the arrow keys to move around, press enter to select/open, press Esc to go back.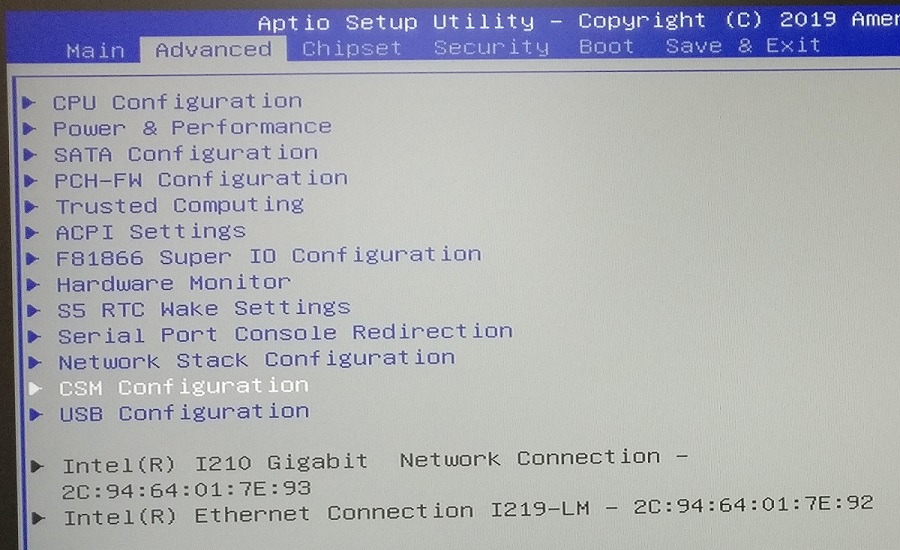 Under the Advanced tab, open the CSM Configuration menu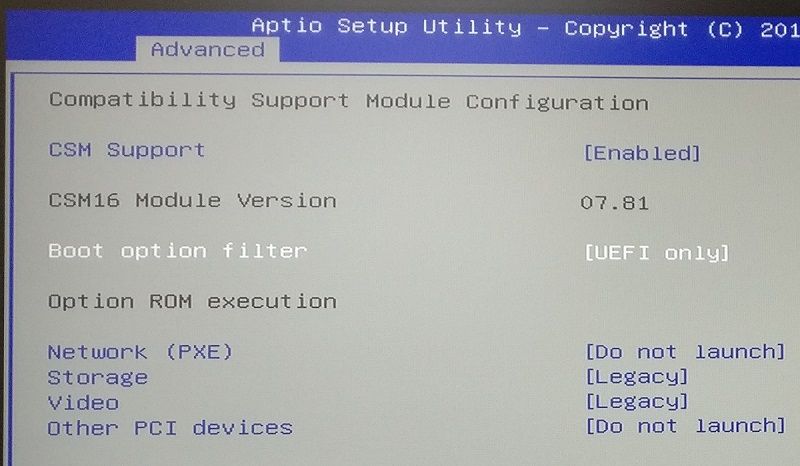 Change the Boot option filter to UEFI only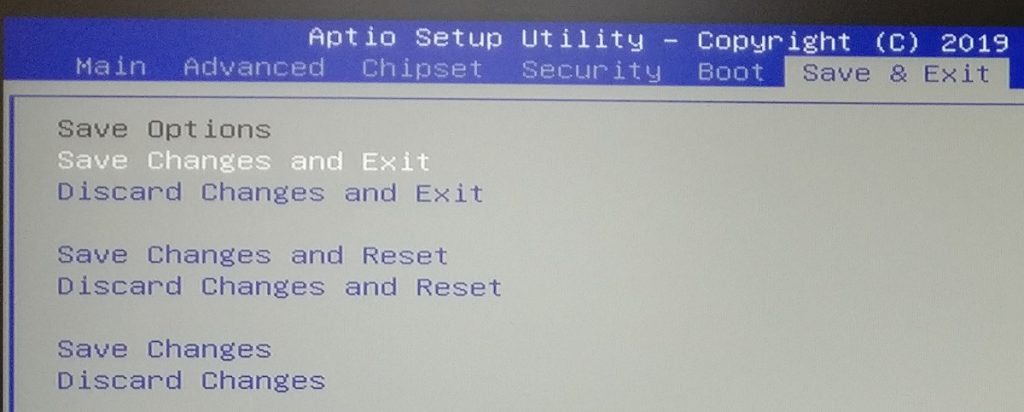 Go back to the main menu
Save Changes and Exit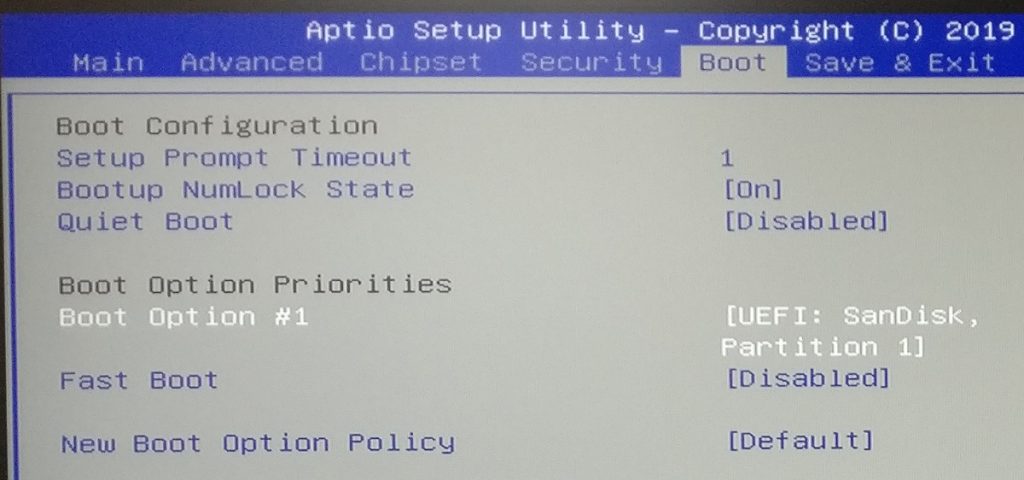 Press Del again to get back into the BIOS
Your flash drive should now be listed under the boot tab. Make sure Boot Option #1 is set to the flash drive.
Note: The next 3 steps are only relevant for larger Cincoze units. Smaller units such as the DA-1000 and DC-1100 may not have the PCH-FW Configuration menu. If the menu is missing, skip ahead to the Save & Exit step.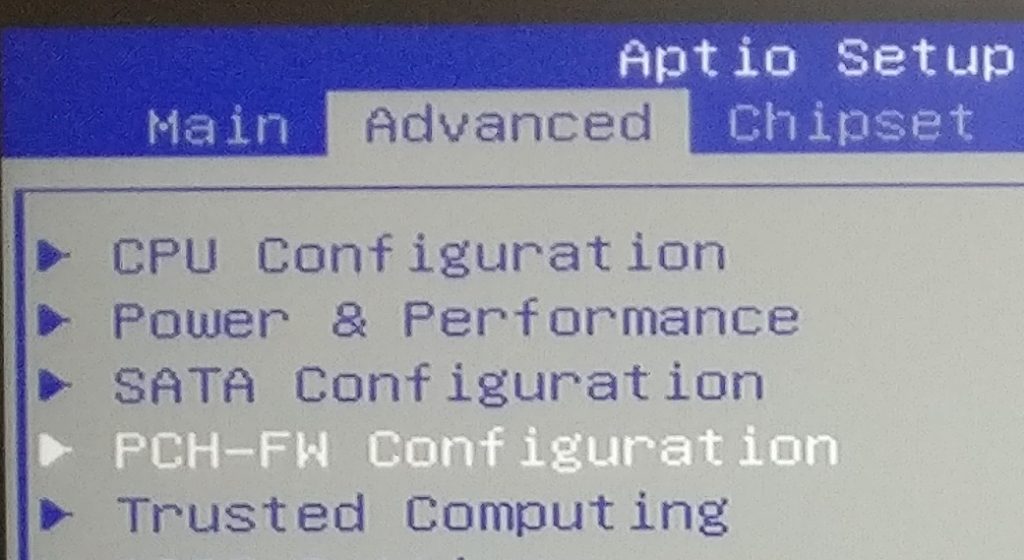 Now head back over to the Advanced tab and open the PCH-FW Configuration menu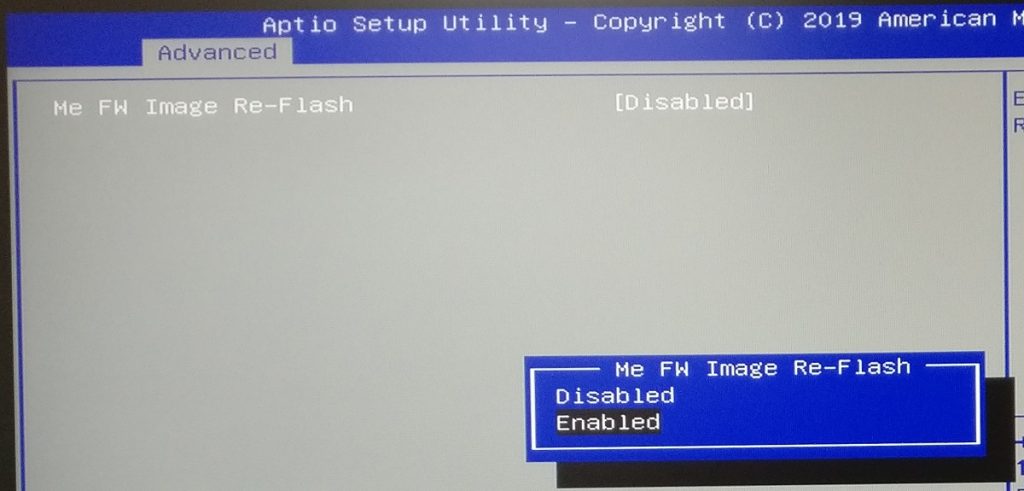 Enable Me FW Image Re-Flash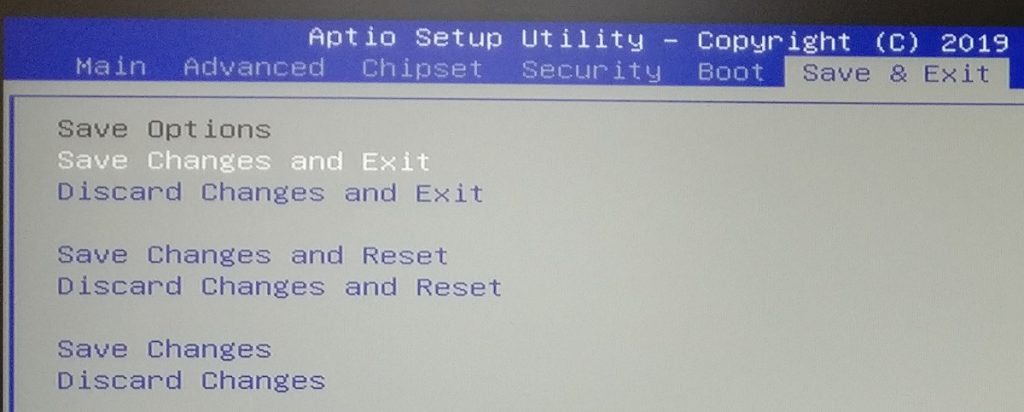 The unit will now reboot and boot to the flash drive. If it reboots more than once, you will need to go back and enable Me FW Image Re-flash again. It only remains active for 1 reboot. This is a security feature.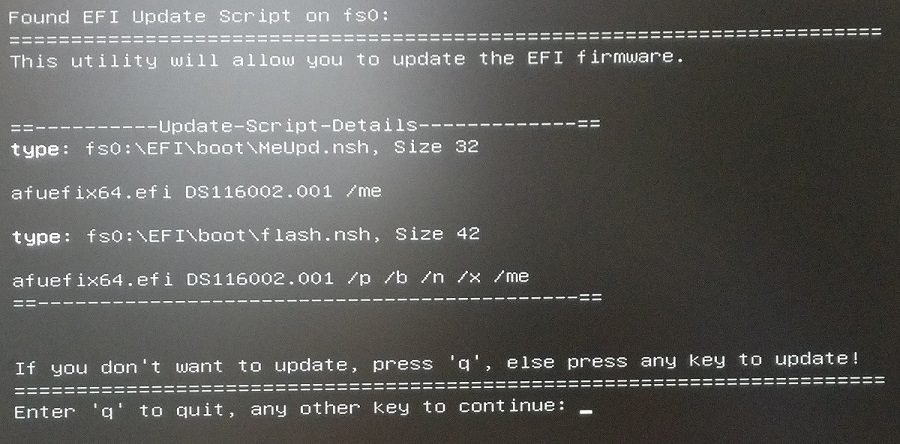 Press enter at the prompt to begin the flashing process
Do not unplug the unit during the process

If this error message is displayed, the firmware re-flash setting was not enabled correctly. Allow the process to complete. Go back to that step and try again.

The BIOS has now been updated. Press control-alt-del to restart. The unit may restart several times to configure the new BIOS.