Some drivers do not come with an installer and need to be installed manually. This is done via Device Manager. This guide will show you how.

Copy the driver files to a USB flash drive.
If the drivers are contained inside a .zip file, extract them first.
In this example, we use the same flash drive we installed Windows 10 from
Eject the flash drive and connect it to the OnLogic PC. Type "Device Manager" into the start menu and launch Device Manager.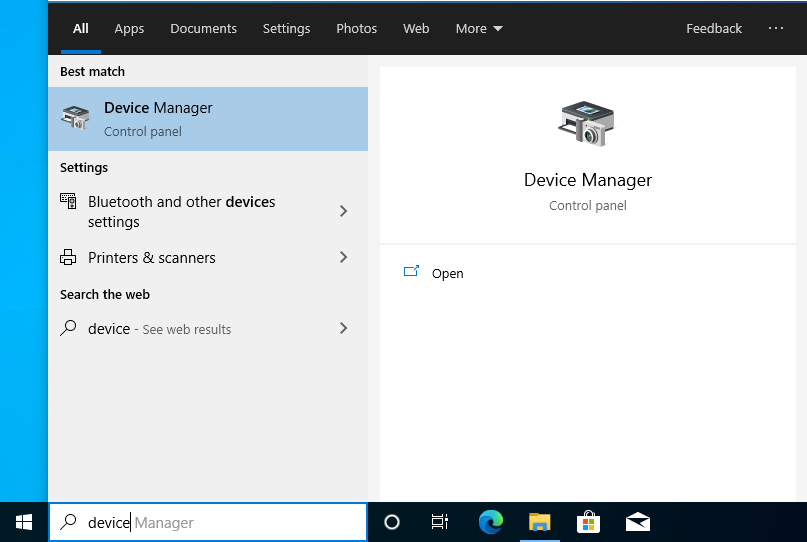 Expand the Display adapters menu. If you see "Microsoft Basic Display Adapter", that means you are missing the driver. Right click and choose "Update driver".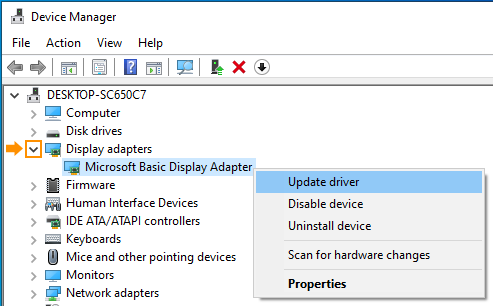 Select the "Browse my computer for drivers" option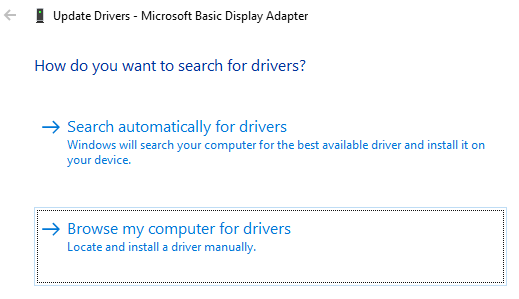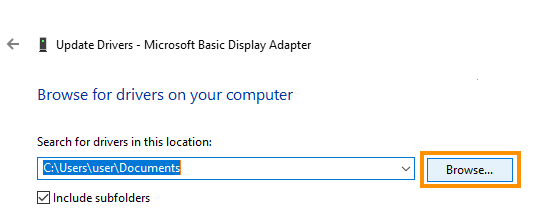 Locate the folder on your flash drive with the drivers inside it. Click on the folder and click OK.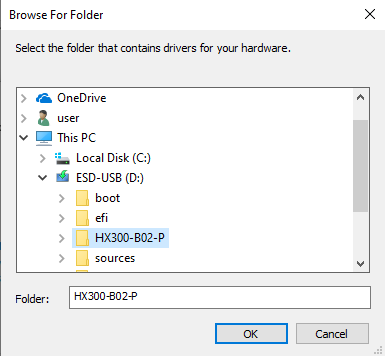 Now that the location shows where your driver folder is, click Next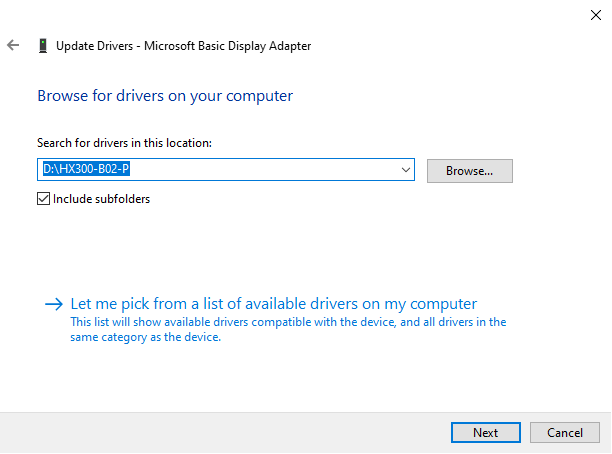 Windows will now search that folder for the correct drivers and install them automatically.

Success! If you get a failure message, go back and make sure you copied all of the drivers to the flash drive and that they are not still inside a zip file. You need to extract them.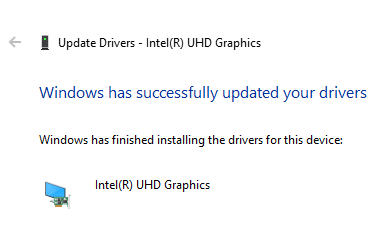 Repeat this process for all other devices marked with the yellow exclamation point. Typically, they will all be found under the "Other devices" heading.

When you no longer have any marked devices the process is complete. A reboot of the system is recommended.