The free drivers built in to Ubuntu can sometimes crash with newer graphics cards. The common symptom is that the display will go black at boot or have a corrupted output as shown below.

To fix this, you will need to boot into recovery mode and enable the proprietary drivers. In this example, we use an OnLogic K700 and Ubuntu 20.04. The procedure is the same in 18.04.
Procedure
Power up your PC and wait for the BIOS screen to come up.
Press the Esc once or twice to access the GRUB bootloader menu.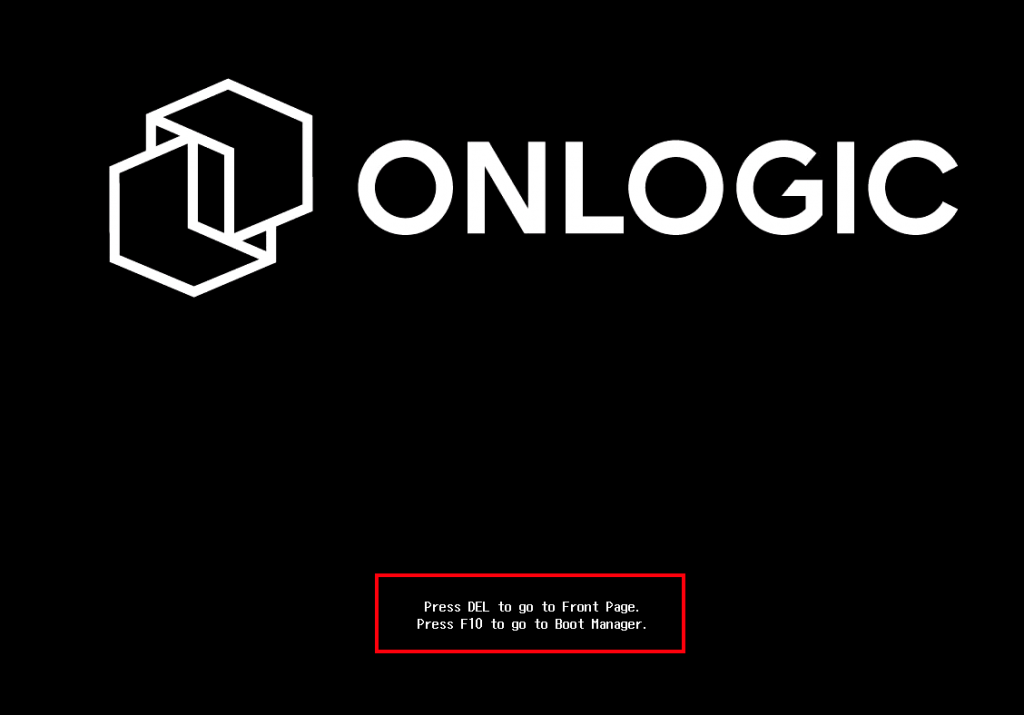 On the K700, wait until the text below the splash screen disappears and then press your Esc key. This helps avoid conflicts with BIOS features that may be triggered by the ESC key.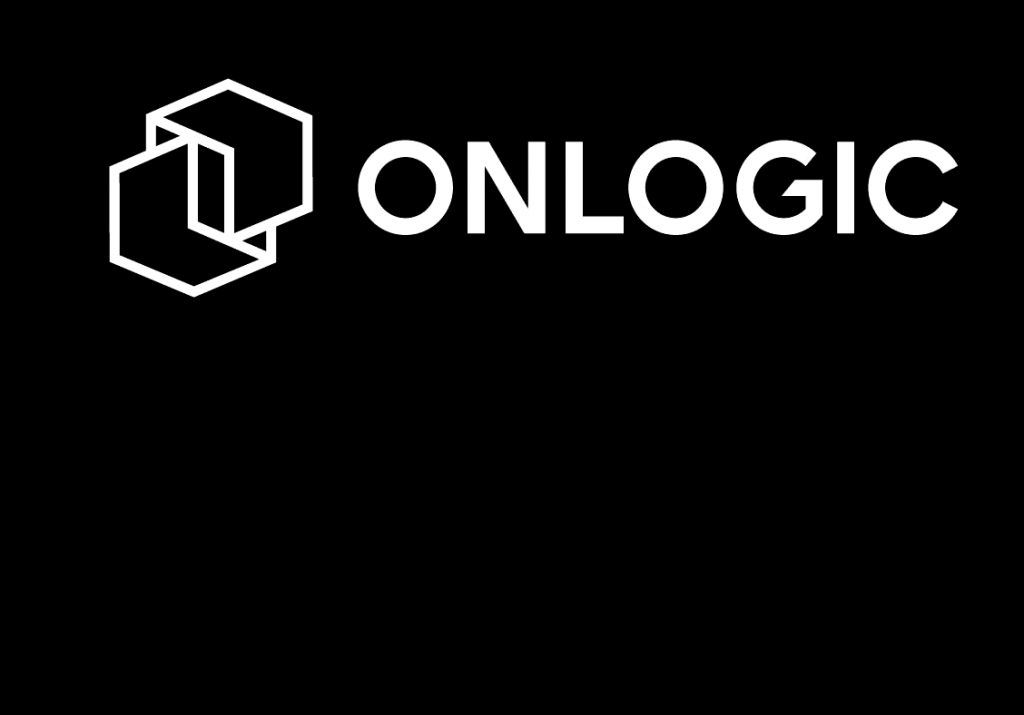 If successful, you will be greeted with the following screen.
Select "Advanced options for Ubuntu" using the down arrow and enter keys.

Select the line ending with (recovery mode)

When in recovery mode, select "Resume normal boot"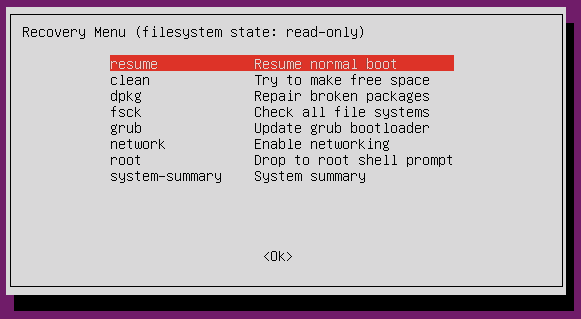 Select "OK" on the this should boot the machine into the desktop environment

Open the application launcher in the bottom left of the screen

Open "Software and Updates"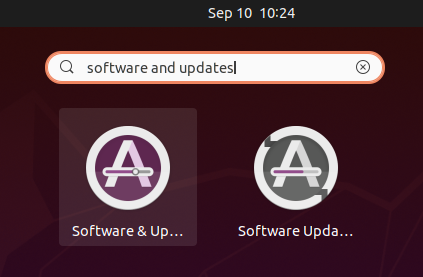 Click the "Additional Drivers" tab
Select the latest NVIDIA proprietary driver. It will typically be the top option
Click "Apply Changes"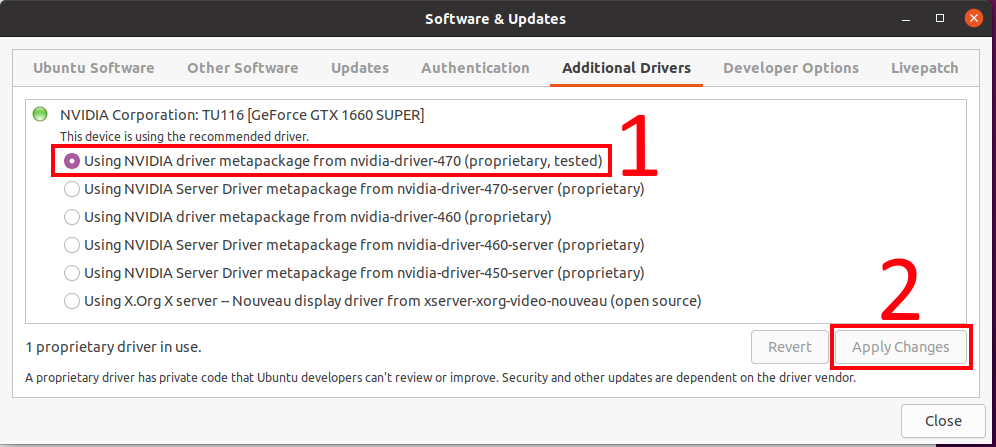 Reboot your system and let it start up normally. The driver issue should be resolved.