Prerequisites
A 4GB or larger flash drive (USB 3.0 model recommended for speed)
A PC running Windows 10
Downloads

Creating the flash drive

Download the ISO file and Rufus tool, linked above
Insert your flash drive and run Rufus

Click Select and choose the ISO file you just downloaded.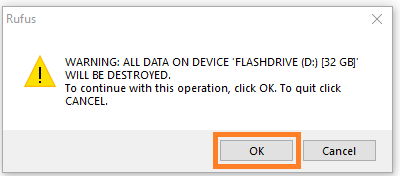 Click OK. This will erase your flash drive and turn it into an Ubuntu installer.
Wait for Rufus to complete.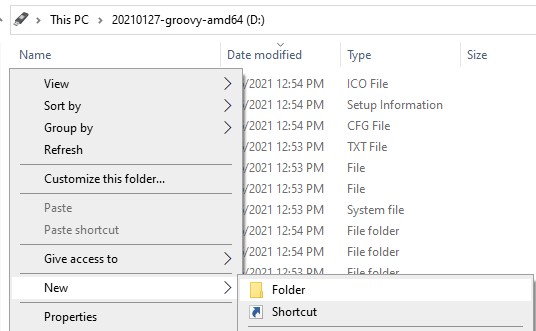 Create a new folder on the flash drive to contain your images. It must not contain any spaces. In this example, we name it TERA-MK100-40-R1
Copy the folder containing your image into the images folder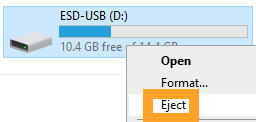 Safely eject the flash drive and unplug it from the PC.
Using Clonezilla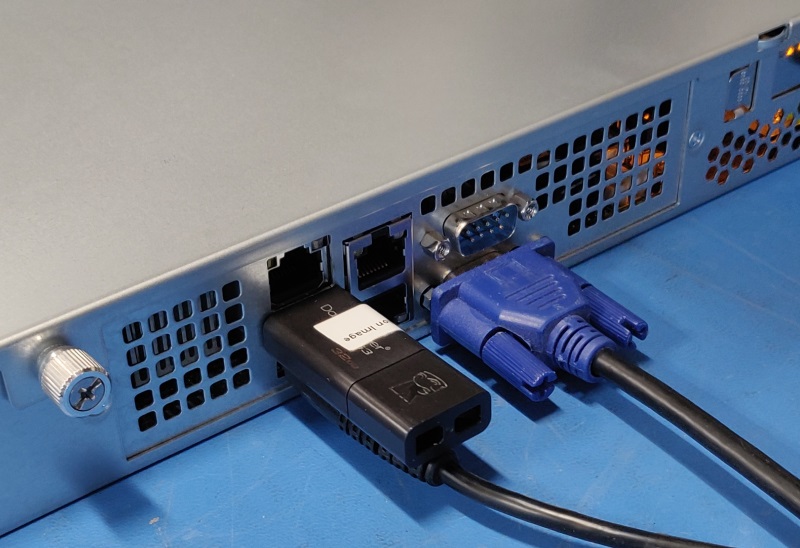 Connect your newly created flash drive to the OnLogic PC and power it on.
If no operating system is installed, the system will likely boot right into Clonezilla.

If it does not, Press F2 or Delete to access the BIOS. Under the Boot tab, make it the first boot device.
Exact boot instructions vary by model. If you need assistance, contact support@onlogic.com.

Select the 2nd option at the Clonezilla boot menu (ending with "& To RAM")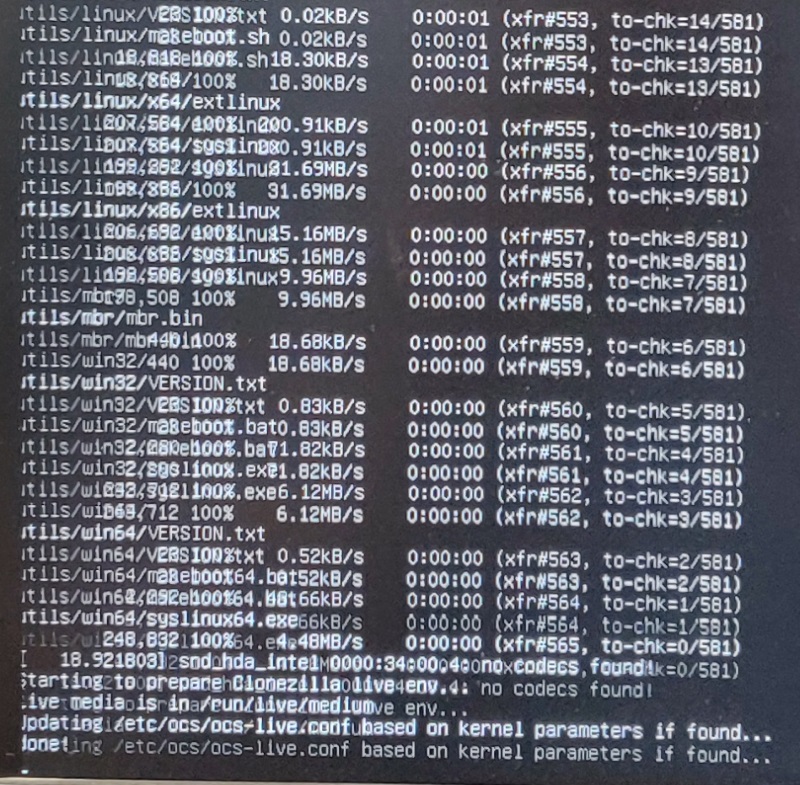 Some unimportant text will fly by as Clonezilla boots up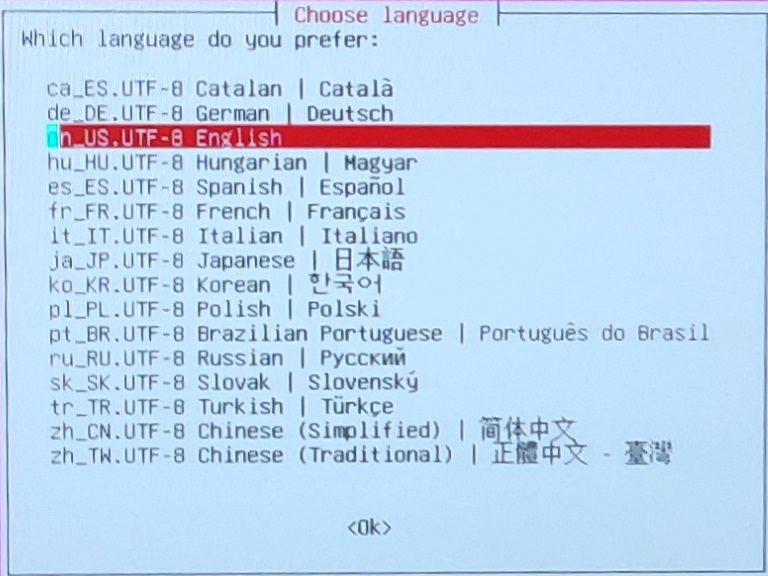 Press enter to select Language.
English is recommended to match this guide

Press enter to select keyboard layout.

Press enter to start Clonezilla

Choose the device-image option (default)

Choose the local_dev option (default)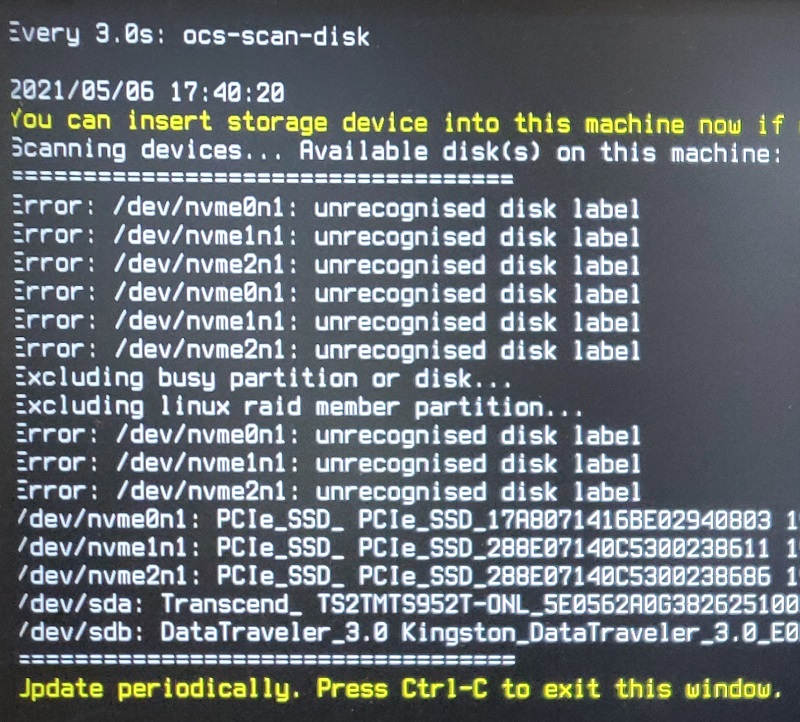 A list of the disk drives will be printed. This can be helpful for reference but can usually be ignored. Press control-C to close it.

Select your USB flash drive as the source defice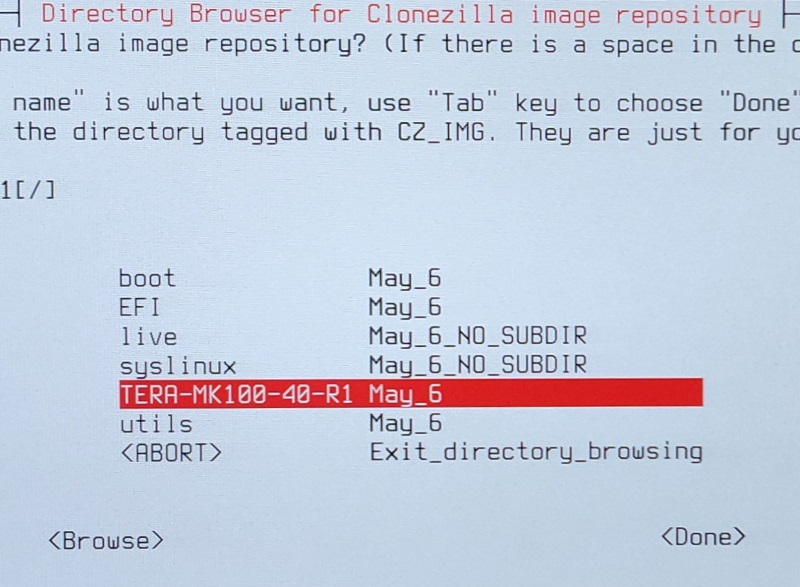 Select your images folder and press enter
Do not go any further into the folders.
Press tab twice and enter to select Done

Beginner mode is best for our purposes

Choose the restoredisk option

You will be prompted to select an image from your images folder.

Now you will be prompted to choose which disk the image is applied to. In this example, the Transcend drive is our boot drive so we select it.

Yes, check the image before restoring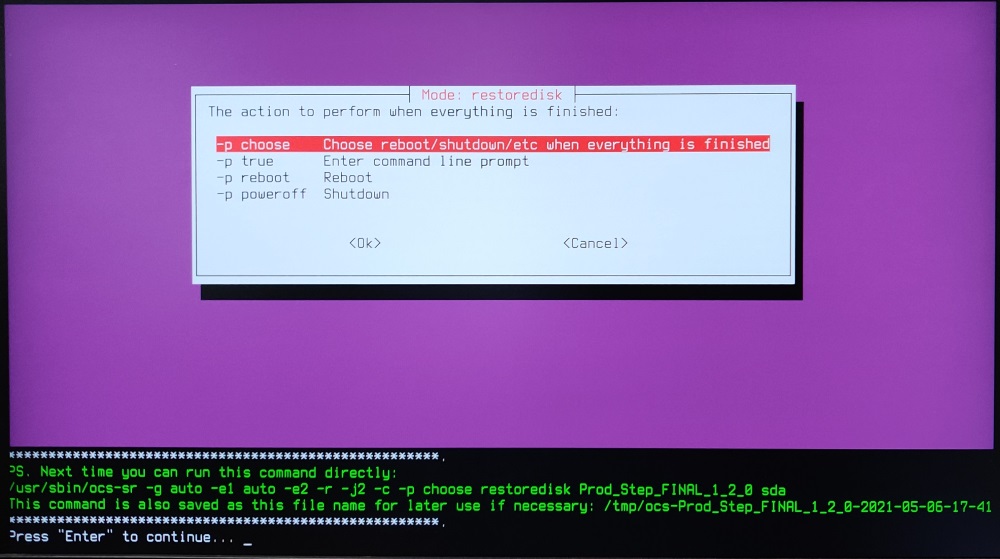 Press enter twice to continue.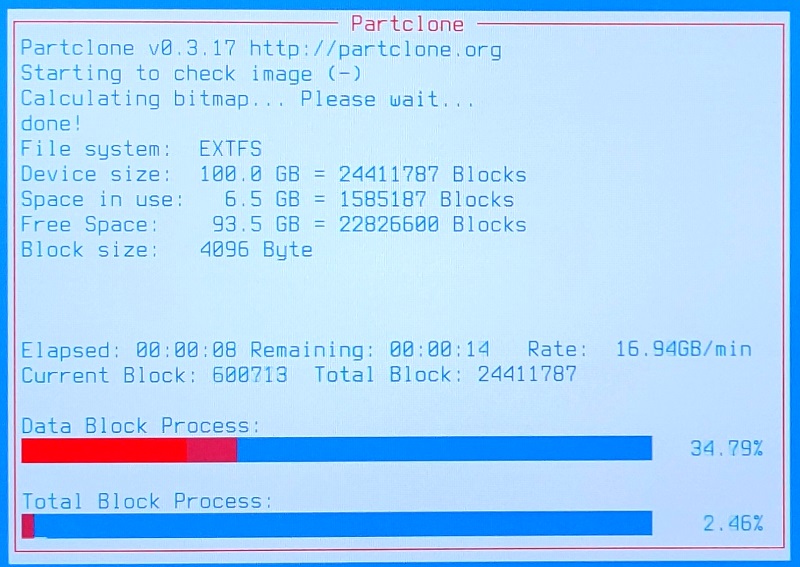 The image restore process will now begin!

Additional Yes/No prompts may appear as Clonezilla processes your image. Type Y and press enter on each one.

Success! The image has been applied. Press enter to continue as the prompt on the screen says.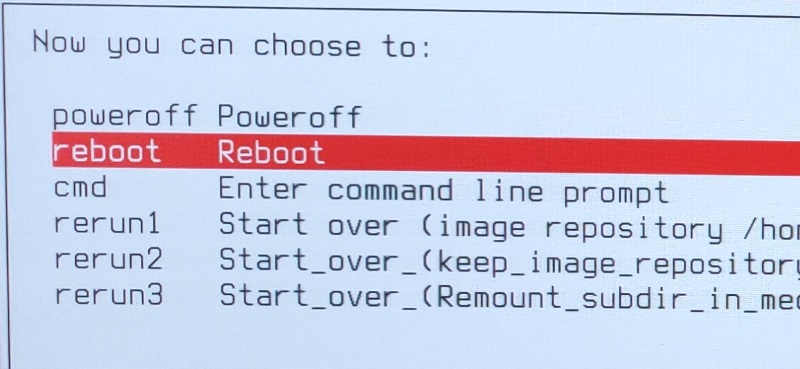 Select the reboot option and immediately unplug your flash drive.
The system will restart and should boot right up into your restored image.
---